Looking for a better way to manage your bots?
Getting robots going is the easy part, keeping them running is a whole other story. The most time-intensive and costly work in IA happens after implementation. Support and maintenance can rule your days (nights & weekends) if you don't have the proper tech in place to ensure reliable and resilient operations.  
C TWO helps you automate and effortlessly manage your digital workforce in one integrated platform. Simply enter the SLAs of your business process and we'll handle the rest.
Need more convincing? Give us 30 minutes...
Companies that trust us to put "auto" back in automation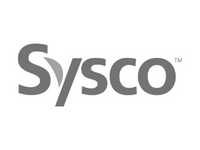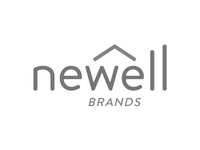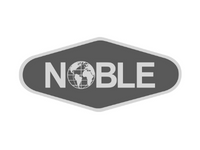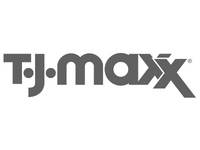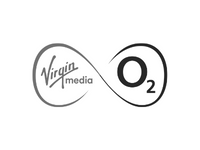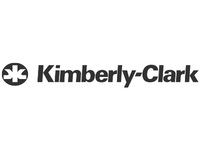 Fully automated RPA operations
C TWO acts as the central nervous system for your automation program

Intelligent Orchestration
Smarter Robots, Happier Humans
Prioritize and orchestrate all work on business defined SLA's. Optimizing the value of your automations and increasing the capacity of your digital workers.
Intelligent Orchestration is the game changer – the secret sauce to companies realizing the maximum value of their robotic workforce. Automation is evolving away from static allocation of resources, complex scheduling, manual fixes on unexpected incidents, or sudden peaks in workload.

Effortlessly meet your business needs with C TWO – a platform that provides dynamic orchestration of work, driven by SLAs. Simply set SLA requirements for each process, and our powerful prioritization engine will take care of the rest, optimizing for maximum efficiency and effectiveness.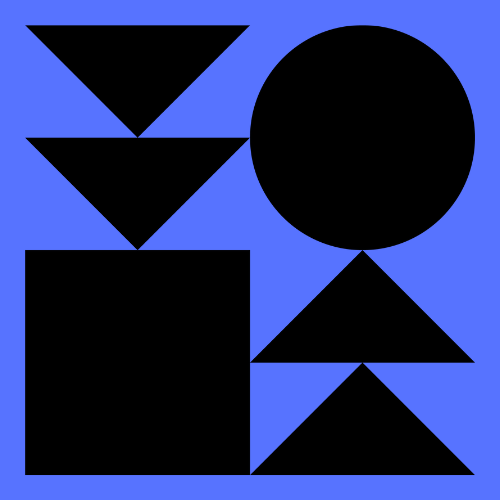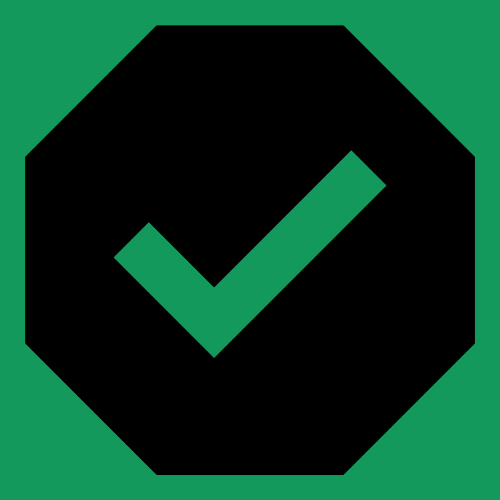 Automated Operations
Your automation on cruise control
Automatically repair 90% of RPA breakage with a highly configurable exception and event handling system. Ensuring your RPA is operating effectively 24/7.
Your robots should operate at maximum capacity, with minimal manual intervention. Your COEs need relief from constant maintenance and support needs, so they can focus on delivering strategic value to key growth areas, leading to scalability and ROI.

Our platform constantly checks for issues and automatically resolves 90% of routine bot failures, and re-routes as needed ensuring crucial work is completed without interruption. In the rare cases where manual intervention is required, instant alerts are sent to your team, enabling real-time adjustments.
Insight & Analytics
You can't scale what you can't measure
Monitor all aspects of your business operations for real-time insight with analytics, reporting, and advanced notification capabilities.
You need reliable data and visibility to make informed decisions that are critical for business growth and scalability. Maximizing the value of Intelligent Automation in your business operations can be difficult with fragmented data and incorrect reports.

Our platform accelerates growth and sustainability by monitoring all aspects of your digital operations. We empower you with targeted and accessible real-time insights, so that you can focus on what matters – building a scalable and resilient intelligent automation estate.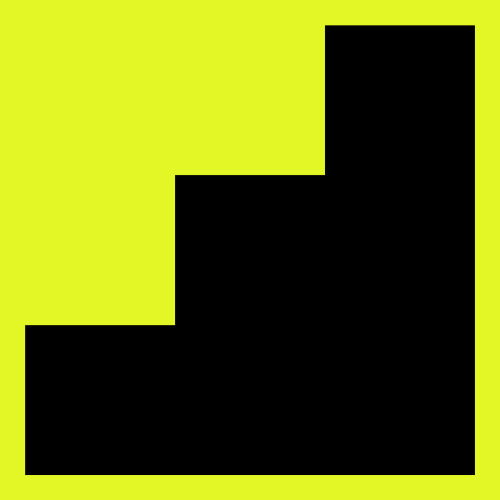 - Manual scheduling and monitoring
+ SLA-based, dynamic orchestration
- On-call maintenance and support
+ Automated, self-healing L1 & L2 capabilities
- Unattended RPA and work limitations
+ Advanced human-in-the-loop capabilities
- Reactive impact minimization
+ Proactive risk mitigation with defined underperformance profiles
- Fragmented data and limited reporting capabilities
+ Fully-customizable dashboards available to your entire organization
Guaranteed results, fast!
Our customers start seeing value in the first week. "My role as an RPA Controller is 1000x better since we onboarded C TWO!" Jens Gaustad, RPA Operations Controller, BN Bank
"C TWO's key benefit is in the operational stability it provides." Mark Robinson, RPA Development Manager, Newell Brands
"As business requirements shift, we can change SLAs on the fly — without affecting operations or our processes." Petter Skare Falkum, Robotics Project Manager, Sparbanken
"C TWO minimizes downtime and avoids widespread business process failure." Product Owner, Global Retail Bank
"We wouldn't have been able to scale as quickly as we have without C TWO, it's been a game changer for us!" Kim Meredith, Head of Intelligent Automation, Sysco
"When we onboarded C TWO to tackle scheduling, I wasn't expecting all these other capabilities and features to be there. The platform truly solved other issues I was expecting to need a second and third vendor to overcome and has positionined us to scale our program rapidly." Hamish Tonkin, Head of Automation, Virgin Media 02
"The success of a software partnership stands and falls with the employees on both sides. The professional competence of the employees at C TWO is unmatched. Fast response times, close communication and dedicated support are at the heart of our successful implementation." Andreas Fick, Systems & Operations Manager, E.ON
See for yourself
C TWO can help you effortlessly manage your entire robotic workforce of 1 or 1,000.